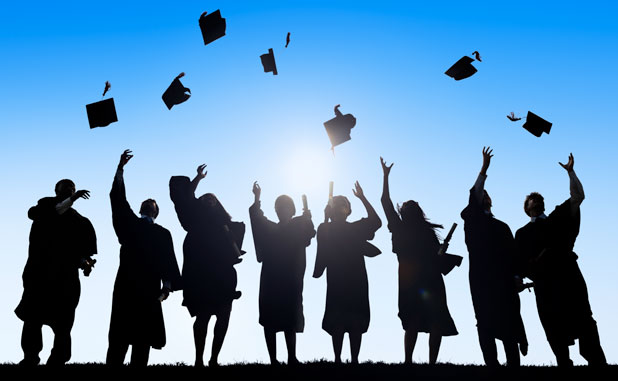 Are you a graduating high school senior? Is your family registered and financially participating at Corpus Christi?
Check out the 2021 Corpus Christi Catholic Church College Scholarship!
 The Corpus Christi College Scholarship (CCCS) is a merit-based financial aid grant awarded to an individual student for furthering his/her education. The Scholarship is awarded annually based on criteria reflecting the values of our Corpus Christi Catholic Church, parish and community involvement, and academic and non-academic achievements.
The Scholarship is a charitable grant that does not need to be paid back, and can be used for direct educational expenses limited to tuition and fees, books and supplies, room and board, and miscellaneous expenses.
 Applications are due at 4pm on Monday, May 17th.
 Please see the application HERE.
*Due to low application rate to the College Scholarship over the last few years, this is the last year that Corpus Christi will be offering the college scholarship to one of our students. If no qualifying student is found this year, any funds will be moved to fund another worthy cause within the parish. Thank you to all of our donors who have made this scholarship a possibility for all of our students, present and past!