We are here to provide the youth of our community with a safe, supportive, and encouraging place so they can grow in their relationship with Christ and their Catholic faith so as to prepare them for the world. Here you will find the latest information on youth ministry to include registration forms, retreat documents, permission slips, etc. Check back often for new updates.
Youth ministry at Corpus Christi Catholic Church
1st Communion preparation for those in 6th grade to Senior in High school
Small group ministries
If you are interested in visiting us come to one of our events as seen in our calendars or contact our Youth Minister, Vini Nunez at: vininunez@corpuschristialisoviejo.org or 949.831.2349.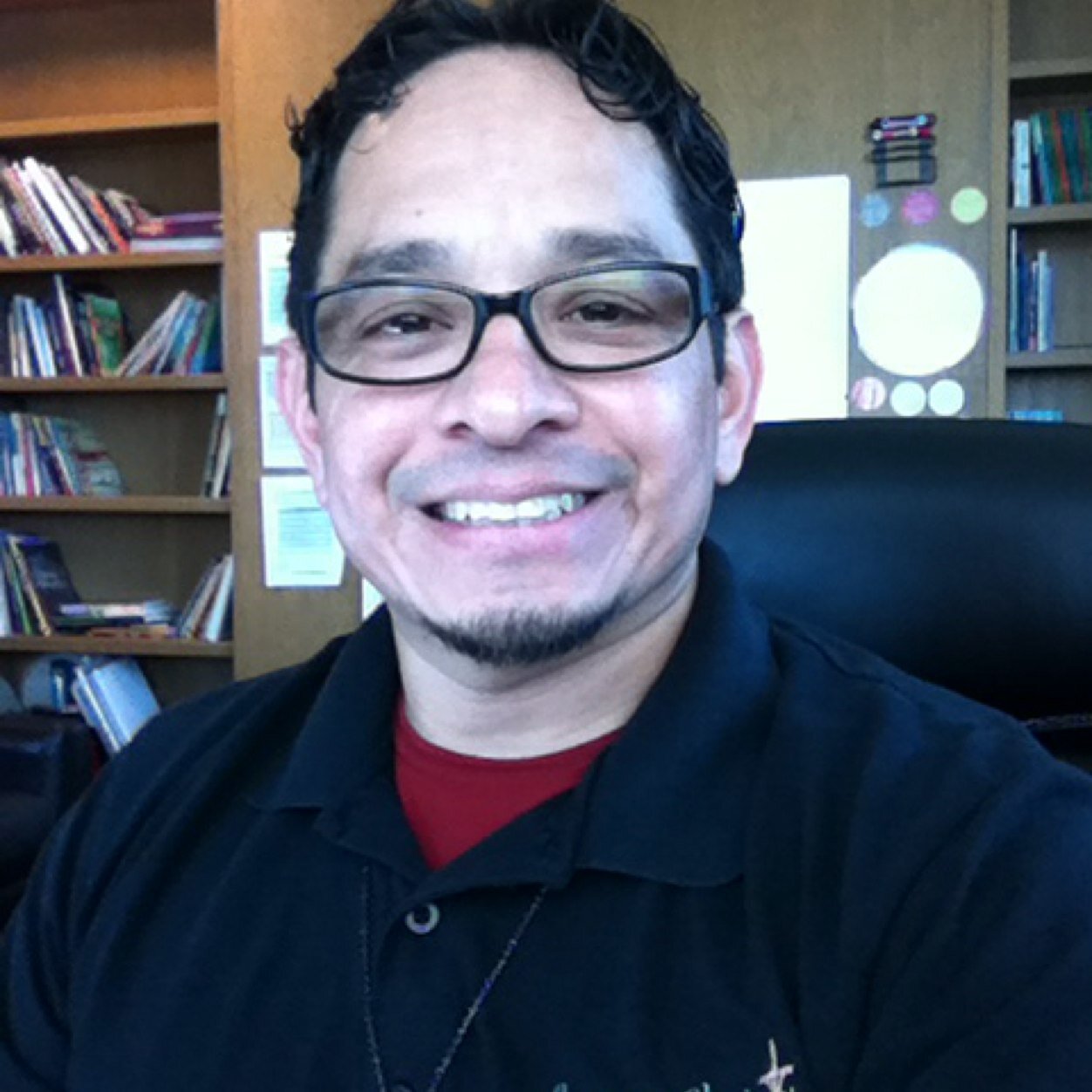 The Youth Minister
Vincent (Vini) Nunez traveled through the desert to become Corpus Christi's first full time youth minister.  Really, he moved from the desert in Tucson Arizona to be in full time ministry to live, eat, worship, and work in the community of Aliso Viejo, CA.  Vini holds a Bachelors in Engineering, Masters in Pastoral Ministry, and a Masters in Counseling.  His background in ministry dates back to the late 90's working with youth ministry, adult ministry, marriage ministry, and RCIA.  Vini was a US Army officer stationed in South Korea, Texas, and Bosnia and Herzegovina.  After his own personal conversion, Vini knew he had to leave his career in the military and work in church ministry.  He is married to Cathy for 17 years and they have three children who attend school in Aliso Viejo.
Matching Gift Program
DID YOU KNOW? Many employers sponsor matching gift programs and will match any parishioner charitable contributions made by their employees. To find out if your company has a matching gift policy, contact your company's Human Resource. If your company offers such a program, simply request and complete a matching gift form from your employer. Some companies even match gifts made by retirees and/or spouses. The impact of your gift to Corpus Christi Youth Ministry may be doubled or possibly tripled!